Rottnest Safety Convoy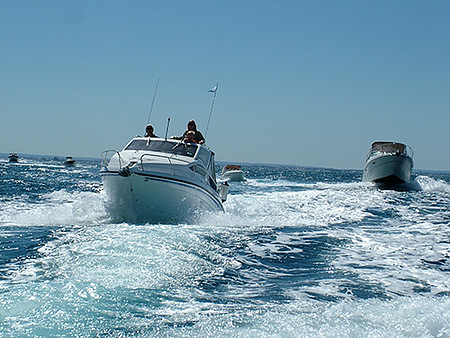 Rottnest Safety Convey Date For 2021
Date: November 13 and 14 2021
Registration here - Type directly onto the form save and send
November convoy is allocated to Hillarys departure point and Fremantle departure point.
March convoy is allocated to the Southern, Rockingham deparure point and Fremantle departure point.
CONVOYS ARE LIMITED TO 12 VESSELS PER DEPARTURE POINT
This allows all boats to share the experience given by the marine safety leaders of our convoy.
Please see the following additional information:
Our Fantastic Members sponsor the Quiz with fantastic Prizes including GME prize, Pdf\'s, Club Marine Insurance, on water experiences, Training, Life Jackets, Boating accessories, Challenge Battery Vouchers and many more.
This Convoy is supported by Marine Safety, Water Police, Sea Rescue and South Metropolitan TAFE and BIAWA members