Rottnest Safety Convoy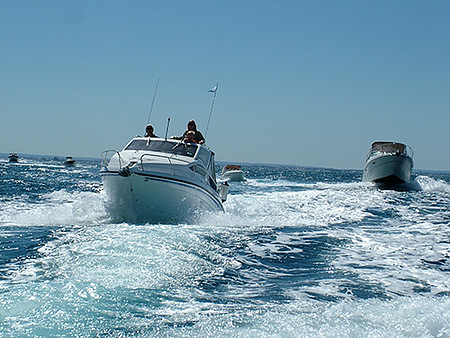 Rottnest Safety Convey 12 and 13 March 2022
The March 2022 Rottnest Safety Convoy will have departure points from both Hillarys and Fremantle.
PLEASE NOTE: CONVOYS ARE LIMITED TO 12 VESSELS PER DEPARTURE POINT
This allows all boats to share the experience given by the marine safety leaders of our convoy.
Please see the following additional information:
Dont miss the Saturday evening Quiz Night held at the Rottnest Lodge. BIAWA members sponsor us with fantastic prizes including GME, Pdf\'s, Club Marine Insurance, on water experiences, training, life jackets, boating accessories, Challenge battery vouchers and so much more. A fun night out not to be missed.
The Convoy is supported by Marine Safety, Water Police, Sea Rescue and South Metropolitan TAFE and BIAWA members