BIAWA Come Try Day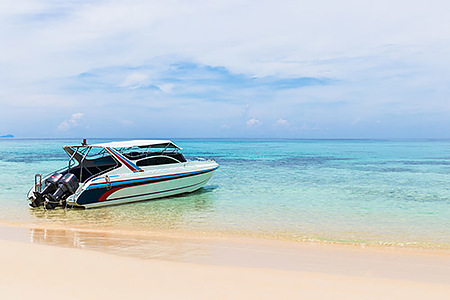 Come Try Days are designed to get people involved in boating and marine in a safe and controlled environemnt.
Look at whats new and on offer from our BIAWA members.
Come Try Days are a great way to take your first steps into the world of marine!
For further information, please email admin@biawa.asn.au