BIAWA Welcomes you to the 2021 Marine Perth Boat Show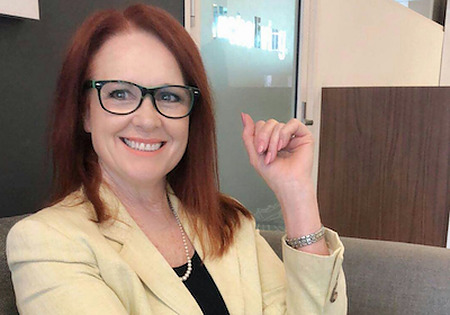 The Boating Industry Association of WA (BIAWA) welcomes you to the 2021 Club Marine Perth Boat Show.
The Club Marine Perth Boat Show was launched in 2017 and is important for WA's Marine Industry. It is a chance for manufacturers to present new products to the market and offer sale prices for their current models. It allows West Australians to speak directly to dealers, to look at different model boats and other products, and make informed decisions on purchases. The BIAWA encourages people to get out and enjoy the amazing waterways that Western Australia has to offer, and the Club Marine Perth Boat Show is a great place to get started!
This year, the show will be held entirely indoors within Perth Convention and Exhibition Centre. We will have a huge variety of trailerboats on display, as well as trailers, engines, jet skis, stand up paddle boards, and of course travel information and government displays. We will launch the new City Toyota Fishing Zone, which will include fishing tackle displays and stage areas with fishing presentations and special guests.
The theme of the 2021 Club Marine Perth Boat Show is getting new people out on the water, and we will do this by offering a new Boating Education area. A stage area will have regular presentations on a range of topics that will help people get started on their boating adventure, as well as promoting safety on the water. To get started in boating, you'll need a skipper's ticket, and Show visitors can do their skipper's ticket testing at the Show this year (Saturday and Sunday only).
The BIAWA is the voice of the industry with members from all sectors of the recreational boating industry, boat manufacturers and retailers, chandlery and accessories, brokers, importers and exporters, shipwrights, mechanical repairers, service industry interests who together promote recreational boating as a safe and rewarding lifestyle for West Australians.
The BIAWA is pleased to present the 2021 Club Marine Perth Boat Show, and we welcome all West Australians who are new to boating, right through to seasoned boaties to come along and enjoy this event.
We are so lucky that WA has some of the best waterways in the world; and we look forward to being out on the water this summer!
Sheryl Swarbrick
BIAWA President