Tacklewest

1 / 93 Hector Street
Osborne Park, WA 6017
Phone: 9244 2522
Email:
lukeryan@tacklewest.com.au
Web:
https://www.tacklewest.com.au/
Tacklewest
TackleWest is a 100% locally owned and operated independent retailer. We are a small team of young fishos who are trying to have a crack and bring something new to the fishing tackle scene. We absolutely live and breathe fishing, if you have visited our stores or watched our content you will see how we have absolutely poured our heart and soul into creating a fishing tackle store with a difference. Our goal is to share our passion for fishing and help you catch more fish!
---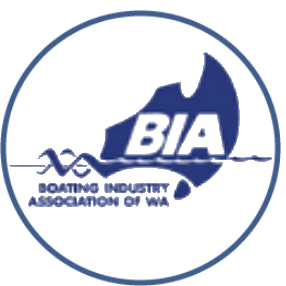 Dealing with a BIAWA members assures you of the best quality and workmanship of all members. BIAWA your partner in Boating.
---
Add New - Product/Services