Southside Boating and Fishing Pty Ltd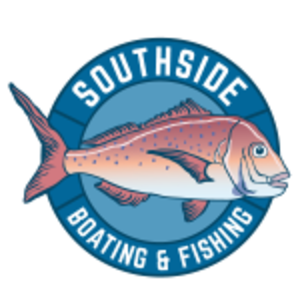 354A South Street
O'Connor, WA 6163
Phone: 6507 8915
Email:
seanashleynaidoo@icloud.com
Web:
http://southsideboatingandfishing.com.au
Southside Boating and Fishing Pty Ltd
Southside Boating and Fishing is the first choice for all your fishing tackle needs in Perth, selling a comprehensive range of equipment for salt-water fishing enthusiasts. We also stock freshwater tackle and rigging.
The beauty of our store is that you can find everything you need all under one roof. Whether you're heading for an extended trip north or catching squid locally in Cockburn Sound, we can provide the right equipment and expert advice.
---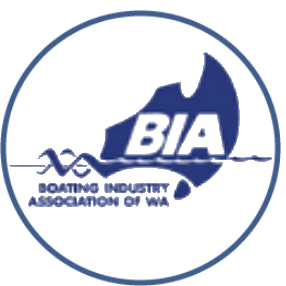 Dealing with a BIAWA members assures you of the best quality and workmanship of all members. BIAWA your partner in Boating.
---
Add New - Product/Services
Southside Boating and Fishing Pty Ltd provides the following Products and Services