Royal Perth Yacht Club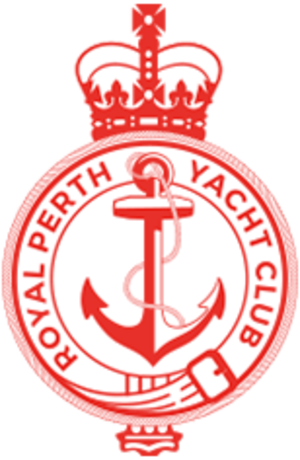 Australia 11 Drive
Crawley, WA 6009
Phone: 9389 1555
Email:
genman@rpyc.com.au
Web:
http://rpyc.com.au
Royal Perth Yacht Club
ROYAL PERTH IS ONE OF THE WORLD`S MOST PRESTIGIOUS YACHT CLUBS.We can trace our origins back to 1841, just 12 years after Captain Fremantle arrived to establish the Swan River Colony, when a group of sailors staged a modest regatta to celebrate Foundation Day. History records further notable events in 1851 and 1859, and in 1865 this original group of pioneer sailors formalised the Perth Yacht Club. We are the third oldest in Australia after the Royal Yacht Club of Victoria and the Royal Sydney Yacht Squadron.Early regattas included yacht races and gig rowing races, gigs being narrow 'clinker-built ships' boats. Duck hunts were also popular among members. In 1880 a jetty was built at the Club's original location at the foot of William Street, a two minute walk from the central business district. The Clubhouse was opened in 1889 when the State's population was just 49,000.In 1890, on the recommendation of Governor Sir Frederic Napier Broome the Club received the title and prefix of Royal from Queen Victoria and at the same time it was announced that the Lords of the Admiralty had granted the Club the Royal Warrant to fly an un –defaced Blue ensign. It was a unanimous decisions at a General meeting in 1891 to dispense with the old blue PYC Burgee and adopt a new one. The design chosen was a white burgee or triangular flag bearing a red St George's Cross and emblazoned with a St Edwards crown in the upper canton.
---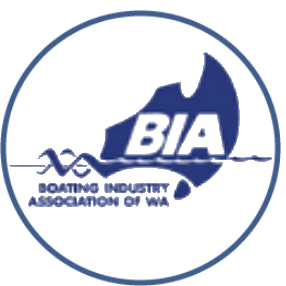 Dealing with a BIAWA members assures you of the best quality and workmanship of all members. BIAWA your partner in Boating.
---
Add New - Product/Services
Royal Perth Yacht Club supply Yacht Clubs