Rockingham Boating

7 Crocker Street
Rockingham, WA 6168
Phone: 08 9527 2999
Email:
sales@rockinghamboating.com.au
Web:
http://www.rockinghamboating.com.au
Rockingham Boating
Located near the coastal local icons of Point Peron, Shoalwater Marine Park and Penguin Island to the south, to the north, the waters of Cockburn Sound which is popular for boating, fishing, Snorkeling, Crabbing, water skiing and using jet skis. Rockingham Boating is a family owned and operated boating business conveniently situated 45 minutes south of Perth CBD in the suburb of Rockingham WA.Previously known as DJ Marine, then under new ownership trading as Seasport Marine – Rockingham. In 2005 the Rockingham Boating name was established to build a high-quality boating business providing knowledge and experience for boating customers.Our sales, service, parts and accessories are all under one roof making us a "one-stop-shop" for all your boating requirements. We cater for first time boat owners through to seasoned recreational boat owners. Our friendly team provides extensive capability for supply and servicing of outboards, inboards and stern drives to operators of commercial marine fleets including many government departments, commercial and marine tourism operators. Our experienced team is dedicated to providing top quality customer service and value for money.
---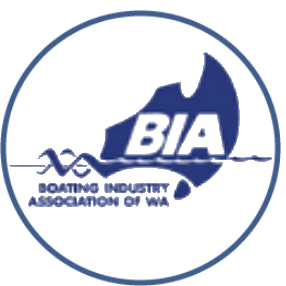 Dealing with a BIAWA members assures you of the best quality and workmanship of all members. BIAWA your partner in Boating.
---
Add New - Product/Services