R Marine Perth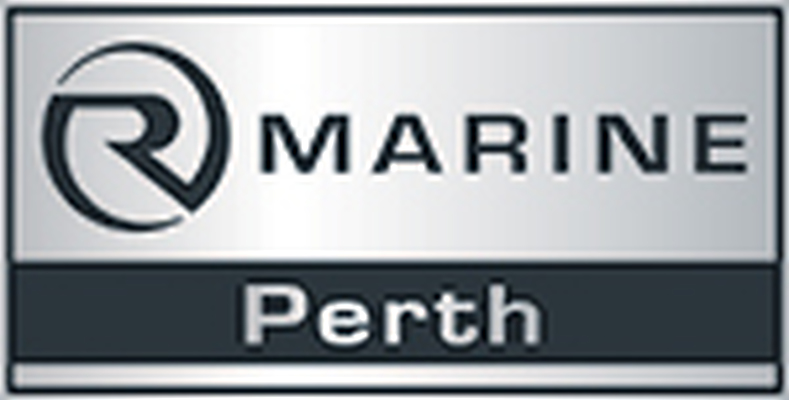 10 Riverside Drive
East Fremantle, WA 6158
Phone: 08 9339 8877
Email:
sales@rmarineperth.com.au
Web:
http://www.rmarineperth.com.au
R Marine Perth
All the rewards and reassurance of being a Riviera or Belize owner have just begun. The experts at R Marine Perth will be right by your side for the rich and rewarding journey ahead. Supporting and guiding you.
Sharing a great store of knowledge and experience. Helping you navigate, enjoy and get the most from your luxury motor yacht experience, including skippering, servicing, sales, handover and tuition and membership of our exclusive Owner`s Club.
Like the R Marine Network itself, R Marine Perth was established in 2006. Today, R Marine has grown to become the largest luxury motor yacht network in Australasia. With locations right around Australia and New Zealand, every R Marine facility shares a common vision: to provide a superior level of service and care for Riviera and Belize owners.
The team at R Marine Perth is focused on making your every experience as a Riviera or Belize owner an absolute pleasure. So, how can we help? Perhaps you are in need of the services of our mobile service vans, on-water assistance or the attention of our factory-trained technicians backed by their extensive genuine parts inventories.
---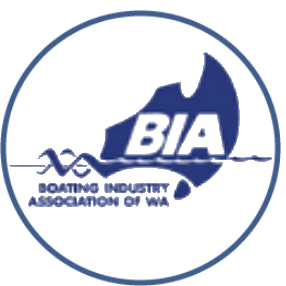 Dealing with a BIAWA members assures you of the best quality and workmanship of all members. BIAWA your partner in Boating.
---
Add New - Product/Services
R Marine Perth supply Boat Brokers