R Marine Mandurah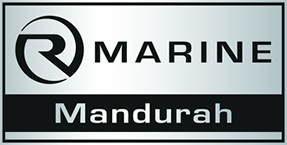 7/16 Dolphin Drive
Mandurah, WA 6210
Phone: 08 9455 4038
Email:
admin@rmarinemandurah.com.au
Web:
http://www.rmarinemandurah.com.au
R Marine Mandurah
THE HOME OF RIVIERA AND BELIZE LUXURY MOTOR YACHTSFounded in 2013 R Marine Mandurah is one of the newest Riviera outlets in Australia, being WA owned and operated R Marine Mandurah shares a unique position within the Riviera network.Located just 45 minutes south of the City of Perth, R Marine Mandurah is surrounded by some of the best waterways in Australia with immense residential canal system second only to the Gold Coast region in QLD. Mandurah is home to over 50,000 residents and the largest boat owning population in WA. With more than 20 square kilometres of surrounding estuary and river systems, it is a boating capital in WA.Western Australia is home to over 600 Riviera boats right across Riviera's extensive range with R Marine Mandurah offering all Riviera owners and buyers a wide range of sales and service options throughout WA's waterways.R Marine Mandurah has received the Riviera Service Excellence Award and strives to provide first class service to all Riviera owners with on-road 24-hour concierge service, a professional sales team and a full back end service facility at the disposal of all WA Riviera owners. Renowned for our extensive range of on hand Riviera spares we have Riviera WA resting in safe hands.Creating and sharing memorable moments with WA Riviera owners through ongoing events, getaways and extended cruising, R Marine Mandurah is always looking for the next exciting day aboard your RivieraAt R Marine Mandurah we are Riviera WA , "Yesterday , Today and Tomorrow."
---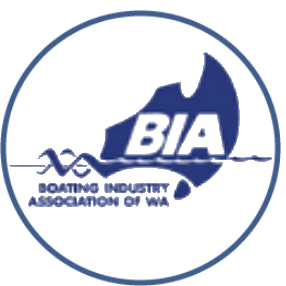 Dealing with a BIAWA members assures you of the best quality and workmanship of all members. BIAWA your partner in Boating.
---
Add New - Product/Services
R Marine Mandurah supply Marine Works Contracting