Power Dive

5/634 Stirling Highway
Mosman Park, WA 6012
Phone: 08 9385 6500
Email:
aaron@powerdive.com
Web:
http://www.powerdive.com
Power Dive
PowerDive was established in 1997 and is now regarded as the most advanced manufacture of Surface Supply Diving Systems (formally known as hookah diving). PowerDive has lead the way in innovating products for this market that clearly exists between snorkelling and the complete freedom of scuba dive. The technology in Hookah diving has come a long way from steel helmets and cumbersome dive suits. With the PowerDive system, even first time divers can be underwater in minutes!PowerDive`s range of diving systems are ideal for safe, fun, family diving, they are also the perfect tool for, maintenance, diver training, inspections and below water repairs and service.
---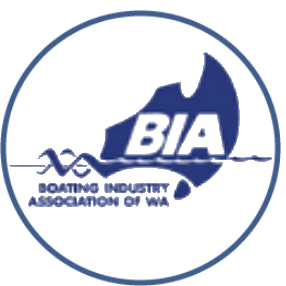 Dealing with a BIAWA members assures you of the best quality and workmanship of all members. BIAWA your partner in Boating.
---
Add New - Product/Services