Marine Brokers Institute of WA

C/- Fremantle Chamber
PO Box 662
Fremantle, WA 6959
Phone: 0418 954 653
Email:
admin@marinebrokers.com.au
Web:
https://www.marinebrokerswa.com.au/
Marine Brokers Institute of WA
Buying a boat does not happen every day That is why you need the right attention and advice to ensure you get full value for your money and, most importantly, that you are completely happy with the purchase.
---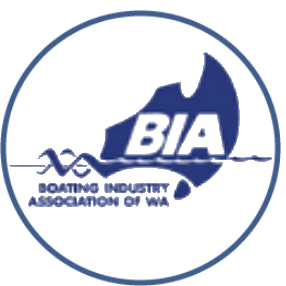 Dealing with a BIAWA members assures you of the best quality and workmanship of all members. BIAWA your partner in Boating.
---
Add New - Product/Services