Malibu Boats WA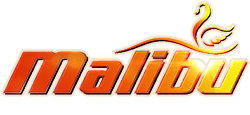 136 St Albans Road
Baldivis, WA 6171
Phone: 08 9418 6815
Email:
sales@malibuboatswa.com.au
Web:
http://www.malibuboatswa.com.au
Malibu Boats WA
Western Australian owned business specialising in Water skiing equipment & accessories, and have been serving customers like you for the last 40 years!Our Showroom and Workshop are located in one convenient location.Our warm and friendly staff have a wealth of experience on all the products we stock. Our team have skied against the best in Australia over the last 40 years, and will understand your unique requirements.We will give you the best no nonsense advice on picking the right product for you. Our priority is safety & quality backed by a reasonable price and excellent service! If you need something you can`t find in store we will track it down for you.
---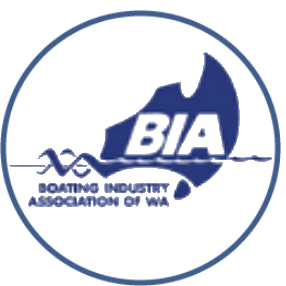 Dealing with a BIAWA members assures you of the best quality and workmanship of all members. BIAWA your partner in Boating.
---
Add New - Product/Services
Malibu Boats WA supply Clothing, Footwear and Accessories