Lux Custom Boats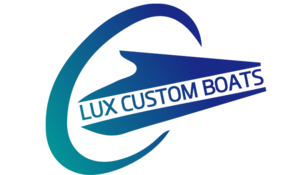 28 Roscoe Street
Henderson, WA 6166
Phone: 0420333241
Email:
guoyuehu@163.com
Web:
www.luxcustomboats.com
Lux Custom Boats
Specialists in custom boat manufacturing and plate aluminium, our team build and fit-out commercial vessels, aluminium fishing boats and luxury yachts to your specific requirements, working in Western Australia and having close ties to our China production company with over 10years of experience in aluminium boat building and stainless fitting, having completed several high quality luxury boats ranging from 4.6m to 85m. With more than 30 years boat building experience between them, Lux Custom Boats was formed by SongRu Zhu, working closely with local professionals who have been supplying locals with recreational fishing and leisure crafts along with larger builds for clients across Australia and overseas with commercial vessels and luxury yachts for more than 20years.
---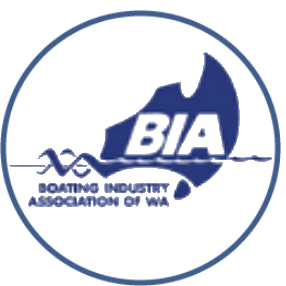 Dealing with a BIAWA members assures you of the best quality and workmanship of all members. BIAWA your partner in Boating.
---
Add New - Product/Services