Kirby Marine

24 Sparks Road
Henderson, WA 6166
Phone: 08 9410 2270
Email:
admin@kirbymarine.com
Web:
http://www.kirbymarine.com
Kirby Marine
Kirby Marine has been custom-designing and building marine vessels for 25 years. Based in the Henderson Marine Precinct of Western Australia (15 minutes south of the port of Fremantle), Kirby Marine`s vessels can be found in oceans the world over - from patrol vessels in Perth to eco-tourers in Tasmania, transfer vessels in Indonesia and high-speed dive boats in the United Arab Emirates.A manufacturing arrangement with NAIAD (New Zealand) adds the Naiad range of rigid inflatables to Kirby Marine`s impressive design portfolio.
---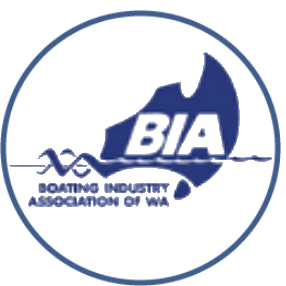 Dealing with a BIAWA members assures you of the best quality and workmanship of all members. BIAWA your partner in Boating.
---
Add New - Product/Services
Kirby Marine supply Boat Building and Shipwrights