JPW Australia

64 Division Street
Welshpool, WA 6106
Phone: 08 6253 3000
Email:
sales@jpwmarine.com.au
Web:
http://www.jpwmarine.com.au
JPW Australia
JPW Marine is one of Australia's largest importers and wholesalers of products for the boating and marine industries. We sell marine products, accessories and spare parts including:
Boat hardware
Boat systems
Boat safety & navigation
Boat trailer parts
Electrical
Maintenance
Marina products
---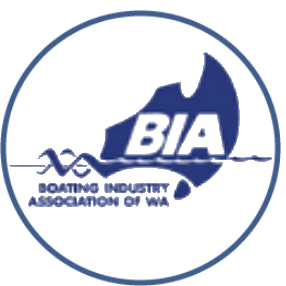 Dealing with a BIAWA members assures you of the best quality and workmanship of all members. BIAWA your partner in Boating.
---
Boat Controls, Steering and Systems Products/Services
Add New - Product/Services
JPW Australia also provides the following Products and Services