Honda MPE

PO BOX 3334
Success, WA 6964
Email:
admin@hondamarine.com.au
Web:
https://marine.honda.com.au/
Honda MPE
World Renowned Honda Reliability - Honda manufactures over 15 million engines a year, making it the largest and most trusted engine manufacturer in the world. Our principle is maintaining a global viewpoint, we are dedicated to supplying of the highest quality yet a reasonable price for worldwide customer satisfaction.
---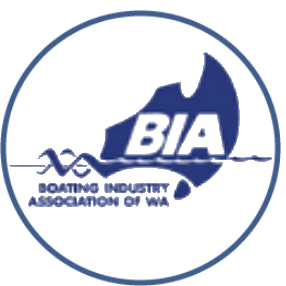 Dealing with a BIAWA members assures you of the best quality and workmanship of all members. BIAWA your partner in Boating.
---
Add New - Product/Services
Honda MPE supply Engine Servicing, Repairs and Maintenance